2020 Acura RDX vs. 2020 Lexus NX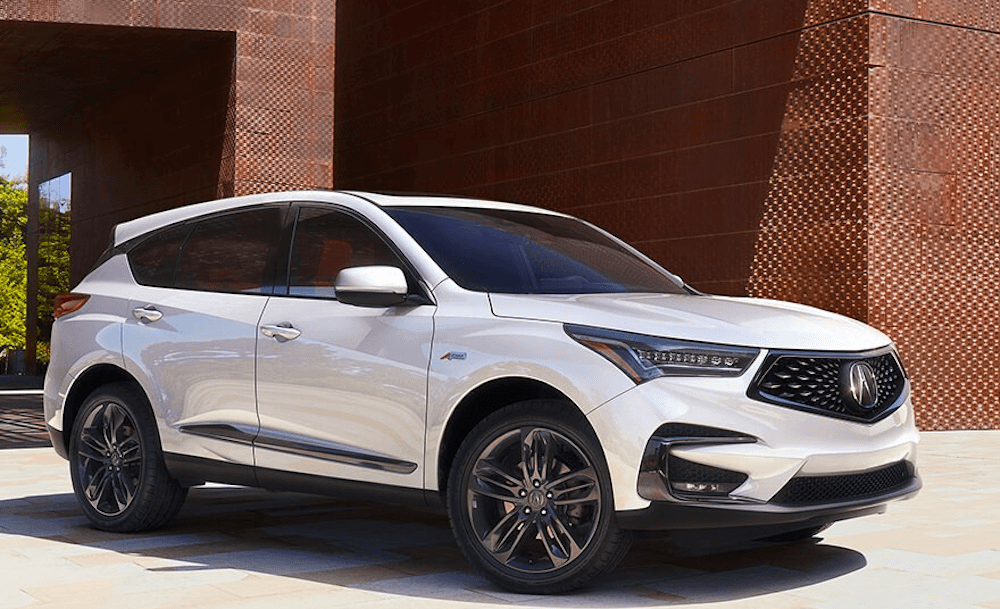 While it may seem as if there's an endless supply of five-passenger family vehicles for shoppers to choose from, when you're looking for a vehicle that goes above and beyond, only a luxury crossover will do. Ultimately, the 2020 Acura RDX delivers in the areas that matter most to most shoppers, though the 2020 Lexus NX 300 has become an interesting option that has piqued some interest in its own right. While the Lexus crossover is certainly competitive, it simply doesn't meet the superior standards set by the Acura RDX in a number of key areas.
Performance Specs
Crossover shoppers are now looking for more than just compliance behind the wheel. The 2020 Acura RDX offers a powerful 10-speed automatic transmission while the 2020 Lexus NX only provides a 6-speed.
The standard engine on the Acura RDX is a naturally aspirated 2.0L engine with a total output of 279 horsepower and 280 lb-ft of torque.
Lexus NX – The Lexus NX comes standard with a turbocharged 2.0L four-cylinder engine that sadly can only produce 235 hp and 258 lb-ft of torque.
Standard Features
RDX also features a long list of standard luxury amenities you'll have to pay extra for on NX 300. Heated front sport seats with 12-way power adjustment keep front-row occupants warm. An ultra-wide panoramic moonroof is featured on all grades. Class-leading rear cargo space includes nearly two cubic feet of compartmented underfloor storage. And unlike the Lexus, a fully-flat rear floor in the RDX enables first-class roominess for all five seating positions.
Passenger and Cargo Space
Both of these vehicles have comfortable cabins that can seat up to five adult passengers, but the 2020 Acura RDX provides a great deal more room for storage purposes:
Acura RDX – Behind the rear seat, the Acura RDX has 29.5 ft cubic feet of dedicated cargo space. Put down the rear seats, and you'll find a max cargo volume of 58.9 ft cubic feet.
Lexus NX – This crossover only offers you 17.7 cubic feet of dedicated cargo space, and even with the back seats down, you can't access more than 54.6 cubic feet.
Choose the 2020 Acura RDX for Your Next Compact Luxury Crossover in Mobile
The wait to get the kind of crossover SUV you've been looking for is finally over. If you'd like to see the 2020 Acura RDX in person or schedule a test drive, don't hesitate to contact us at our Mobile Acura dealership today.