Reserve Your New Acura
RESERVE YOUR NEXT ACURA AT JOE BULLARD ACURA
If you see a Acura model that you need to have, the best way to ensure you get your hands on it is to reserve it at Joe Bullard Acura. With a reservation, you can have that peace of mind that as soon as the vehicle hits the showroom floor, there's one you call your own. Find out how you can get started with your reservation with the help of our team.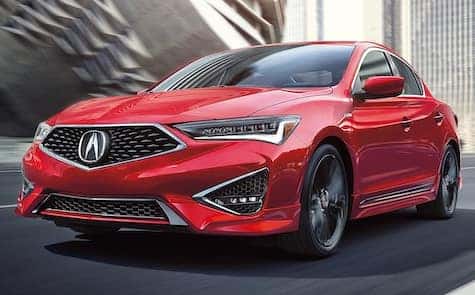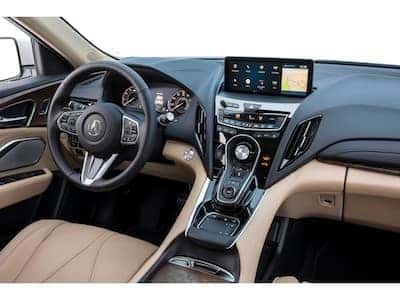 RESERVE YOUR ACURA IN A FEW SIMPLE STEPS
Reserving the Acura of your dreams is simple. In as little as three steps, you can feel confident knowing that the vehicle you have waited for is going to be yours soon. These three steps are:
STEP 1: SPEAK WITH A JOE BULLARD ACURA REPRESENTATIVE
The first thing you want to do is let our representatives know that you are interested in reserving a Acura vehicle. Then, you want to browse through the newest line-up and let us know which sedan or SUV you have your eyes on.
STEP 2: CUSTOMIZE YOUR ACURA
Now that you are working one on one with our team to reserve your dream Acura, it's time to get down to the details. When you reserve a vehicle, you can also pick out your preferences, such as trim level, add-on packages, and the color of the vehicle's exterior.
STEP 3: WATCH FOR UPDATES
Once our team places your order for you, it's time to wait until the Acura arrives. But rest assured, our team provides updates the whole time and will let you know when the vehicle comes to our dealership.
RESERVE THE ACURA OF YOUR DREAMS TODAY!
Get one step closer to your next Acura vehicle by reserving it at Joe Bullard Acura today! Reach out to our team to get started with the reservation process.