Turn in Your Honda Lease at Joe Bullard Acura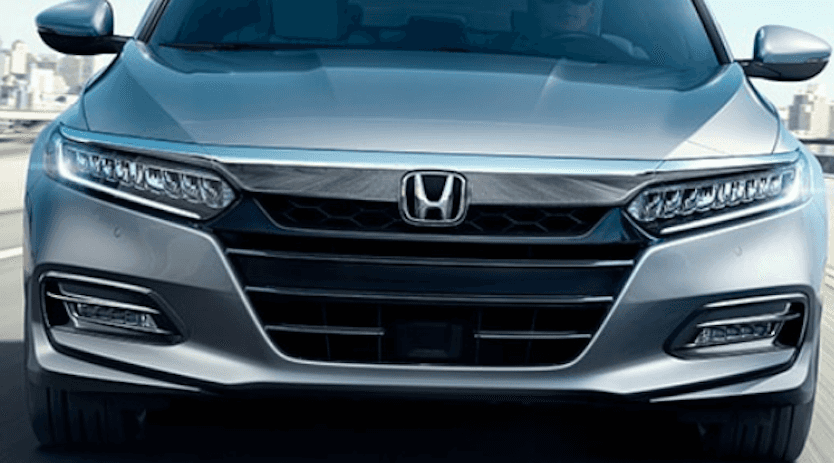 If your current Honda lease is coming to an end, you don't have to return to the dealership you're leasing it from to turn it in. Our Mobile Acura dealership is more than happy to take your Honda lease! That's right, if you're ready to turn in your Honda lease, you can do so at Joe Bullard Acura. Allow us to tell you more about your lease return process!
What Will You Need to Return Your Honda Lease to Joe Bullard Acura?
All keys to the vehicle
Owner's Manual and maintenance records
Vehicle Return Receipt
Vehicle Inspection Report
Receipts for completed repairs
Return Your Honda Lease at Joe Bullard Acura in Mobile
Returning your lease at Joe Bullard Acura is an extremely fast and simple process. Here's what you have to look forward to when you return your Honda lease at our dealership:
The entire process of returning your Honda takes about 10 minutes. Returning your Honda at our dealership will save you time – you won't even have to communicate with our sales staff if you aren't interested in finding a new vehicle!
We will, under no circumstances, pressure you to purchase a vehicle with our dealership.
Please bring in your completed Lease Return paperwork so we can expedite the process.
Our expert team will verify the car, verify the mileage, enter it into the Acura system.
Once our team has completed its work, all you have to do is sign the paperwork and you'll be on your way!
We'll print a receipt for you to keep for your records!
If you're ready to turn in your Honda lease, don't wait! Contact us at our Mobile Acura dealership today. We'll make the process as quick and easy as possible. We can't wait to serve you!