Acura vs. Lexus: Which is a Better Car?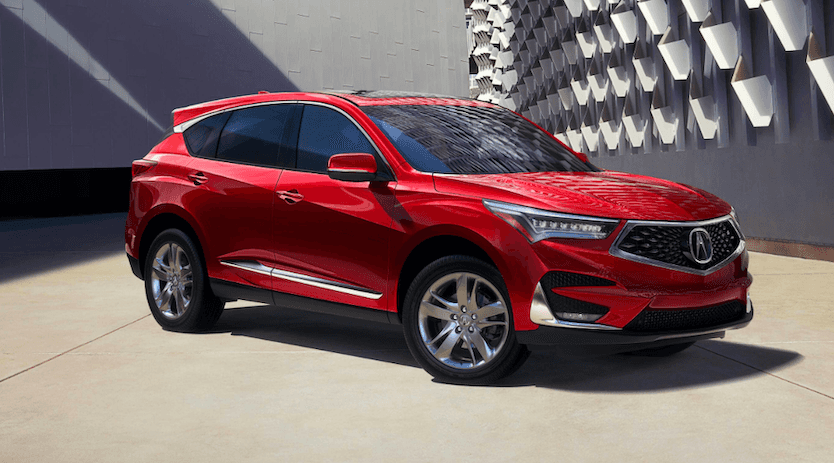 If you've ever been curious about what it's like to get behind the wheel of a luxury vehicle, odds are you've shopped around a bit – even if it was just for fun. You may have stumbled across certain Acura models that blow the competition out of the water, or you may have seen a Lexus here or there. These two luxury brands earn their premium prices by providing a combination of style, sportiness, and practicality. The question is, which is a better car? Our Mobile Acura dealership is here to judge the battle of Acura vs. Lexus.
Acura vs. Lexus: Performance
Winner: Acura
When it comes to performance, Acura vehicles are sure to have your adrenaline pumping. Acura vehicles offer incredible performance across the board, but some particularly heart-stopping models are the NSX luxury sports car and the newly redesigned Acura RDX luxury compact SUV.
Acura vs. Lexus: Interior
Winner: Acura
Acura vehicles exude luxury both inside and out. All Acura vehicles offer a fresh, modern interior with premium amenities such as leather-appointed seats, power moonroofs, heated seats, and so much more. Acura interiors are long-loved by luxury auto shoppers everywhere.
Acura vs. Lexus: Price
Winner: Acura
Acura takes the cake once again when it comes to luxury cars at affordable prices. In four out of the six car classes in which they compete head-to-head, Acura had the more cost-effective model than Lexus, giving it the win once again.
Acura vs. Lexus: Safety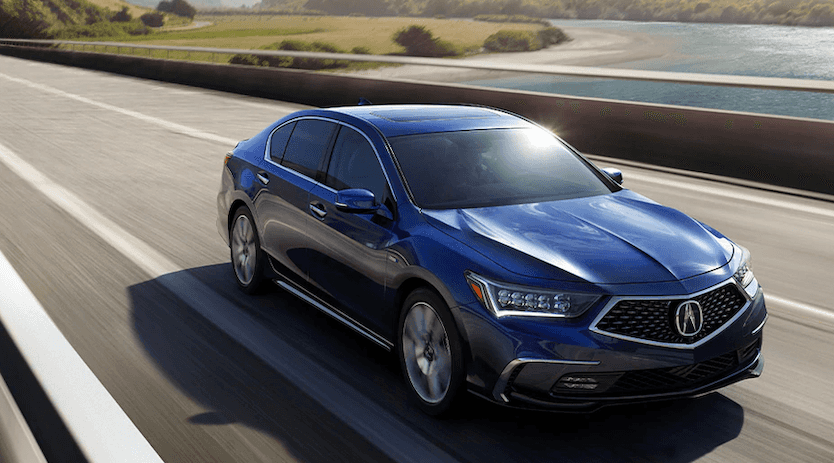 Winner: Acura
Acura's suite of safety technologies, AcuraWatch, provides drivers with the ultimate peace of mind. The Acura RDX luxury compact SUV and the RLX luxury large car stand out in particular, with both boasting five-star safety ratings.
Acura is the Better Car for Mobile Auto Shoppers
When it comes to performance, interior, price, and safety, there is a clear winner: Acura. If you'd like to see any of our luxury Acura vehicles in person or to schedule a test drive, don't hesitate to contact us at our Mobile Acura dealership today. We can't wait to get you behind the wheel!