How Do I Use Automatic Intermittent Wiper Blades in My Acura?
When you're driving along and the sky opens up to pour rain over you and your vehicle, there's nothing worse than having windshield wipers that can't handle the weather. Luckily, your new Acura's automatic intermittent wiper blades can adjust to the rain's intensity. Our Mobile Acura service department is here to tell you how to use your automatic intermittent wiper blades in your Acura.
Using Your Acura's Automatic Intermittent Wiper Blades
Your Acura is equipped with automatic intermittent wiper controls that will allow you to control the speed of your wipers. Most wipers have a low and high speed, as well as an intermittent setting. When the wipers are on low and high speed, the wipers move continuously. But in the intermittent setting, the wipers stop momentarily between each wipe.
Here's how to use your automatic intermittent wipers:
To turn on the automatic intermittent rain-sensing wipers, set the control lever to AUTO.
Wipers will sweep once, indicating that automatic mode is ON.
Use the adjustment ring to change wiper sensitivity.
In high sensitivity, wipers will auto-activate in light rainfall and mist.
In low sensitivity, wipers will only auto-activate in normal to heavy rainfall.
To turn off, set lever control to OFF.
Turn your intermittent wipers OFF when it isn't raining, wipers are blocked by snow or another obstacle, you're cleaning the windshield, or driving through a car wash.
Mobile Acura Drivers Handle the Rain with Automatic Intermittent Wipers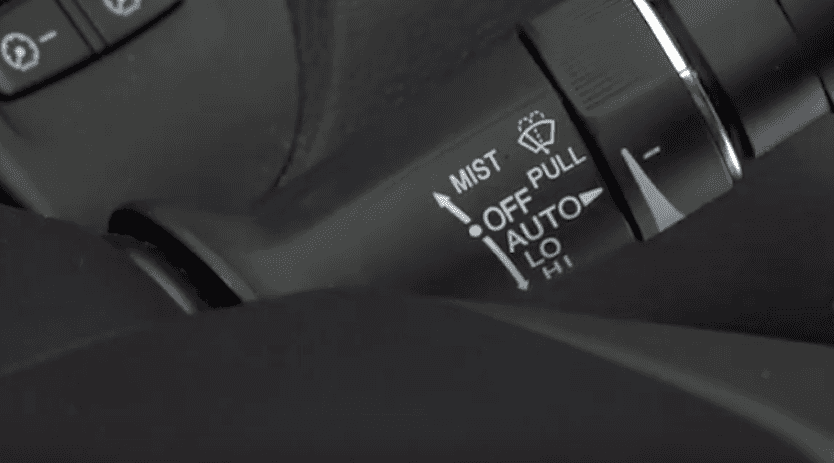 If you have any questions on how to use your Acura's automatic intermittent wiper blades, don't hesitate to contact us at our Mobile Acura dealership today.