How to Use Apple CarPlay in Your Acura
When it comes time for you to begin shopping for your next luxury SUV, you'll be amazed by the number of innovative technology features at your disposal. But once you get behind the wheel of your Acura, it's important to understand how to use those features to ensure your driving experience is the best it can be. Our Mobile Acura service center is here with some tips on how to use Apple CarPlay in your Acura.
What is Apple CarPlay?
Apple CarPlay allows you to seamlessly integrate your smartphone with your Acura's infotainment system. If you have an iPhone, you can enjoy key functions while driving without having to handle your smartphone. Jam out to your favorite playlists, finally listen to that podcast your friend has been telling you about, make or receive calls, and get to your destination on time all with the help of Apple CarPlay.
How To Set Up Your Apple CarPlay in Your Acura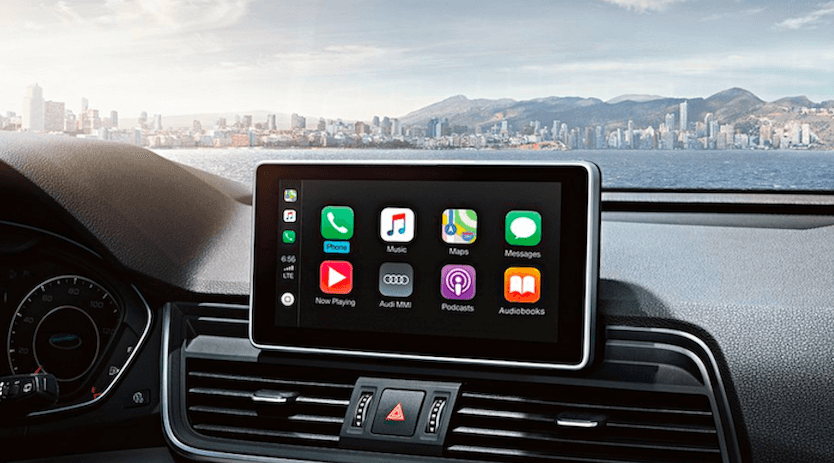 Before you connect your smartphone to your new Acura vehicle, be sure your iPhone is set up properly. This means you'll need to have an iPhone with IOS 8.4 or later and have Siri turned on. Once your phone is prepared, connecting it to your Acura is a breeze. Simply plug it into your USB port, and voila! A message will pop up on your Acura's screen asking if you'd like to enable Apple CarPlay on your iPhone. Once connected, you can access Apple CarPlay functions using the interface dial or voice recognition.
If you'd like to get to your smartphone quickly, simply press the smartphone button. This will bring up the Apple CarPlay menu. The easiest way to access Apple CarPlay is through voice recognition. Simply press and hold the button to access Siri, and ask her to play your favorite tunes or even call home. It's that easy!
Mobile Drivers Stay Connected with Acura and Apple CarPlay
If you have any questions or would like additional information about Apple CarPlay, don't hesitate to contact us at our Mobile Acura dealership today.