Should I Replace My Cabin Air Filter?
You should be able to breathe easy throughout every drive down the highway, morning commute, and unforgettable road trip – but that may prove difficult if you haven't replaced your Acura's cabin air filter. Our Mobile Acura service center is here to tell you whether or not you should replace your cabin air filter.
What is a Cabin Air Filter?
Your Acura's cabin air filter cleans the air that you breathe inside your vehicle, circulating air for you as well as your passengers. A contaminated cabin air filter will be filled with dirt, dust, and debris from cleaning your vehicle's cabin air. While you can find cabin air filters at a number of different auto part stores, only a genuine Acura OEM cabin air filter will fit precisely into your Acura.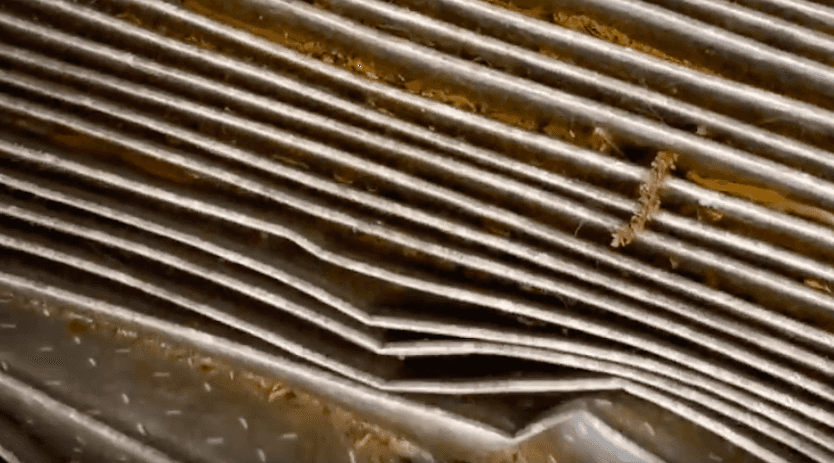 Visit our Mobile Acura Parts Department Today
Our Acura parts department is more than happy to install your new Acura cabin air filter, helping to maximize the airflow from your blower motor. Our certified Acura technicians also offer a once-a-year HVAC ventilation service for your vehicle. This service is comprised of our Acura technicians using a foam treatment that goes through your entire evaporator system as well as your ventilation system. This treatment will clean any mold or mildew that has built up inside your system. This service is recommended at least once a year or every 30,000 miles.
Replacing your Acura's cabin air filter is essential for you and your passengers to enjoy clean, fresh air inside your cabin. If you have any questions or would like to schedule a service appointment, don't hesitate to contact us at our Mobile Acura dealership today.